How Cranes Helped Construct The Modern World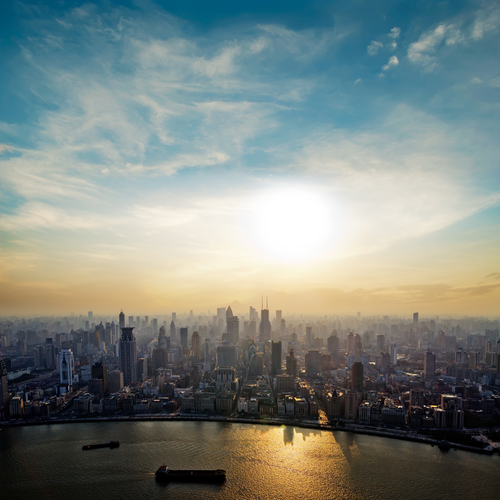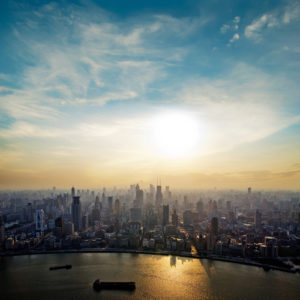 The path of history has been built figuratively through the actions of men and women that have changed the world. In the modern era, it's also been changed by the imposing structures from which many such decisions have been delivered, buildings that were created with the assistance of construction cranes.
The Business of Building
Those cranes have built such iconic structures as the Empire State Building in New York, London's BT Tower and, more recently, the enormous Burj Khalifa in Dubai, which measures an eye-popping 2,717 feet high. While getting access to crane parts in USA cities is a relatively easy task, given the number of domestic companies, the same can't be said when it comes to finding crane parts in Dubai or Saudi Arabia.
Back when the legendary skyscrapers of the past were built, getting quality crane parts took longer due to logistical issues and the limited communication channels. However, now due to the availability of internet access around the world, the ability to buy crane parts online can expedite orders where crane parts in Saudi Arabia are needed, for example.
Bigger Buildings, Bigger Attention
That need for crane parts in Dubai and elsewhere are because of what's effectively become an arms race when it comes to construction of skyscrapers. The push to make the biggest splash possible when it comes to these buildings ups the ante for those who want to undertake such a task.
For the most part, the structures that helped businesses grow exponentially before this shift were often located in the most powerful nations in the world. Now, some less prominent countries are continually angling to make their mark.
In 1996, Malaysia finished construction of the 1,242-foot Petronas Towers, gaining international recognition as the world's tallest building. That stature lasted less than a decade, when Taiwan introduced Taipei 101, which raised the bar to 1,474 feet.
China's growing economic influence in the world was typified by their construction of the 1,614-foot Shanghai World Financial Center. Yet even before the Chinese began to make their mark, oil-rich nations like Saudi Arabia began their own ascent by building their own gleaming structures.
Having crane parts in Saudi Arabia available helped ensure that both the growing imprint of business there and the infrastructure needed to accommodate it stayed on schedule. However, the speed with which these buildings were constructed didn't allow for a like-minded development of a domestic source for quality crane parts.
The Changing Nature of Parts Ordering
That resulted in the need for a parts source, which has been made easier over the past few decades. That's because of the ease in being able to buy crane parts online, something that many American companies can take for granted. The reason for such an attitude is that those companies know that obtaining crane parts in USA cities is something that parts companies have already addressed.
In contrast, international markets may not always be built into their marketing skill set, which can leave companies handling overseas jobs in a bind when something goes wrong. For example, getting crane parts in Dubai can be difficult since that same focus on constructing prominent buildings may not consider the importance of having a reliable parts supplier.
Choosing Right
Craneco Parts & Supply has a vast inventory for those needing crane parts in USA cities and beyond, with the ability to buy crane parts online a key facet that reduces a company's concern. So whether your need is crane parts in Saudi Arabia, France or China, rest assured that Craneco will have the logistics in place to deliver quality crane parts.
The type of structure you're building doesn't have to be iconic, since countless successful businesses are built in modest fashion. Yet it's good to know that Craneco's flexible enough to handle any size order. Contact us today!