How to Find Reliable Replacement Crane Parts in the United Arab Emirates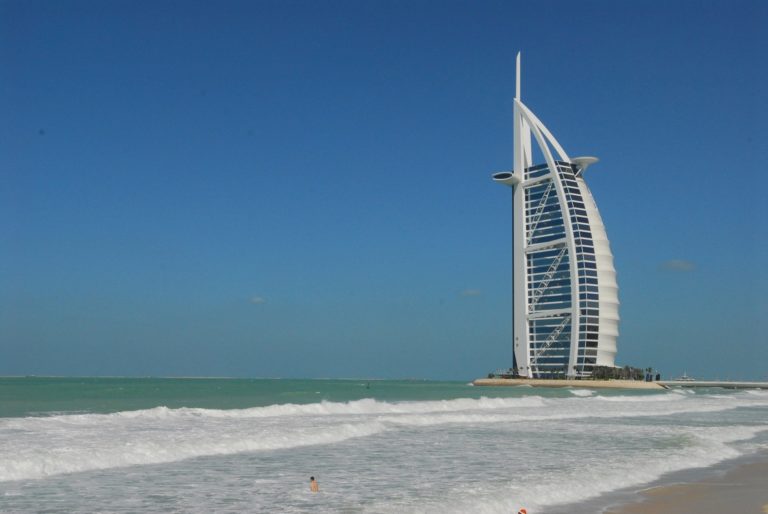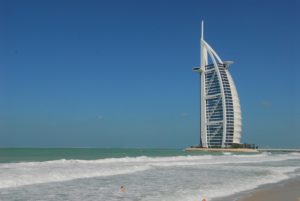 The exponential economic growth that's taken place in the United Arab Emirates (UAE) over the past few decades has meant worldwide recognition for an area that was often overlooked in the Middle East. One specific industry that's grown over that period of time has been that of the construction industry, which has built jaw-dropping examples of architecture to help fuel that growth.
Rigorous Usage
Creating such edifices requires the use of construction cranes that endure plenty of activity, often in triple-digit temperatures. Such conditions can take a toll, which means that having access to replacement parts is vital to help make sure that things keep moving along.
Questions About Logistics
Of course, having a source in place for replacement crane parts in UAE can sometimes put construction companies on the spot. That's because there can be cases where the logistics that a parts company has in place make it impossible to either deliver parts on time or get them there in the first place.
In addition, given the trajectory of UAE's growth, the inventory that source has built up for replacement crane parts in United Emirates may be lacking. This can leave such firms scrambling to buy crane parts in Dubai from trusted sources.
Brand Variety
The replacement crane parts in UAE projects that can be acquired in quick fashion can also be compromised due to the simple variety of crane brands. These firms currently compete within the international marketplace and while they're similar in nature, there can be distinct differences that demand taking as many different brands as possible into consideration.
The companies, whose bottom line is dependent upon knowing exactly where to buy crane parts in Dubai, look for a streamlined process as they push forward. They don't have the time nor the inclination to get bogged down in aggravating details on the perils of obtaining replacement crane parts in United Emirates.
Craneco Parts & Supply understands why such concerns arise. That's why since their arrival in the crane parts market in 2003, they've taken the necessary steps to offer outstanding customer service. One indication of that focus on addressing customer concerns in prompt fashion has been the company's growth into markets all across the world.
That concern over a specific brand part's availability disappears because of Craneco's coverage of virtually every major company in the market. These include:
Keeping Track
One of the best reasons to use Craneco when there's a need for replacement crane parts in United Emirates is that large orders can be tracked online. That ensures that the proper planning for receipt of such parts can be done and removes the concern of exactly when that arrival will take place.
Your Choice for Replacement Crane Parts in UAE
So much planning has gone into making Dubai one of the world's most prolific builders of things like office buildings, residents and a long list of shopping malls. Getting sidetracked by things like knowing where to buy crane parts in Dubai doesn't need to be part of this vision, which is why choosing to buy from Craneco Parts & Supply makes the most sense. Contact us today to get things started.