The Ins and Outs of Telescopic Truck Cranes
Versatility in the area of cranes is something that can offer the sort of flexibility which allows for the amount of work being done to reach its maximum level. One of the most important tools in making this a reality is for those companies that put a telescopic truck crane into use on a regular basis.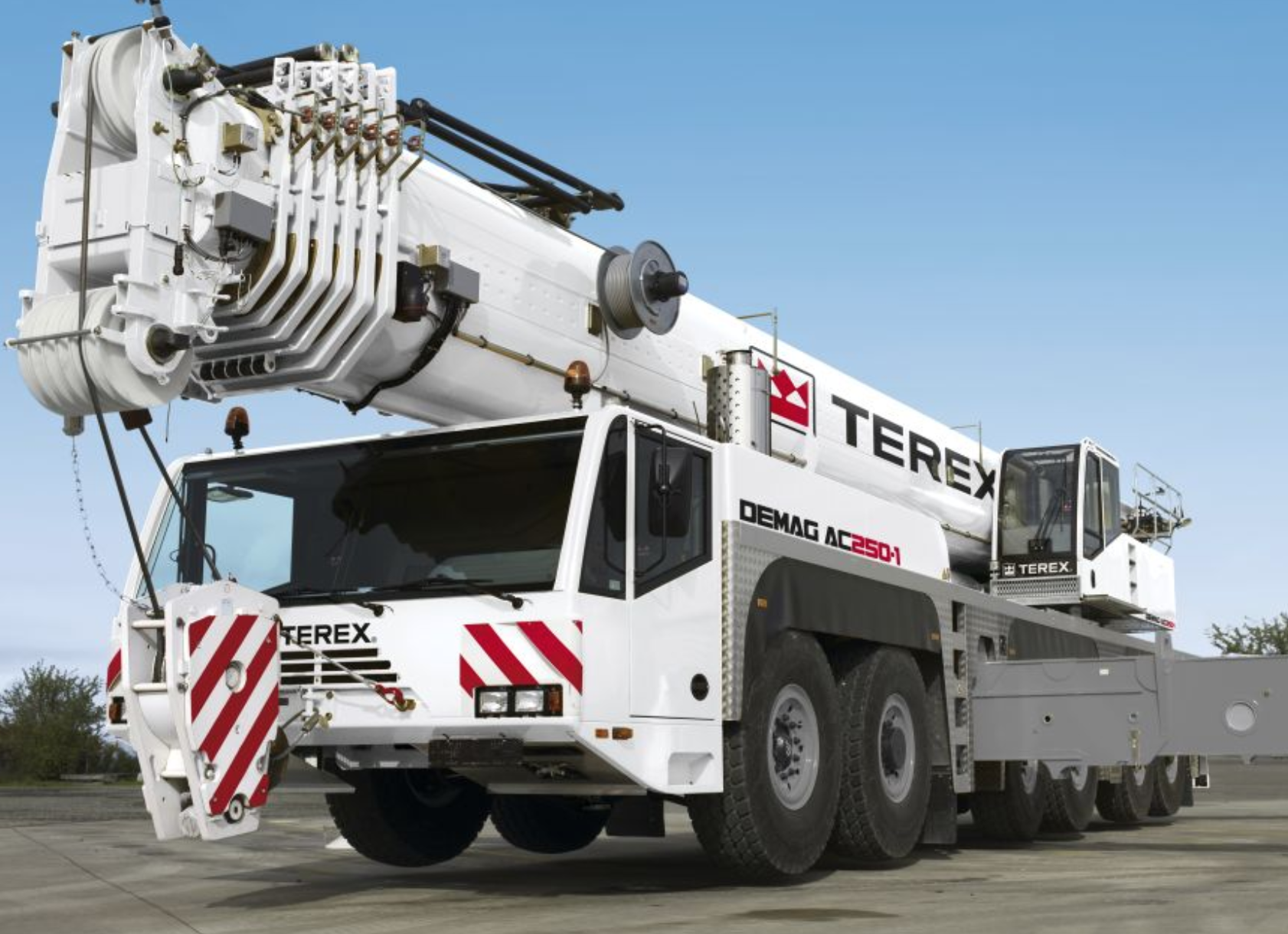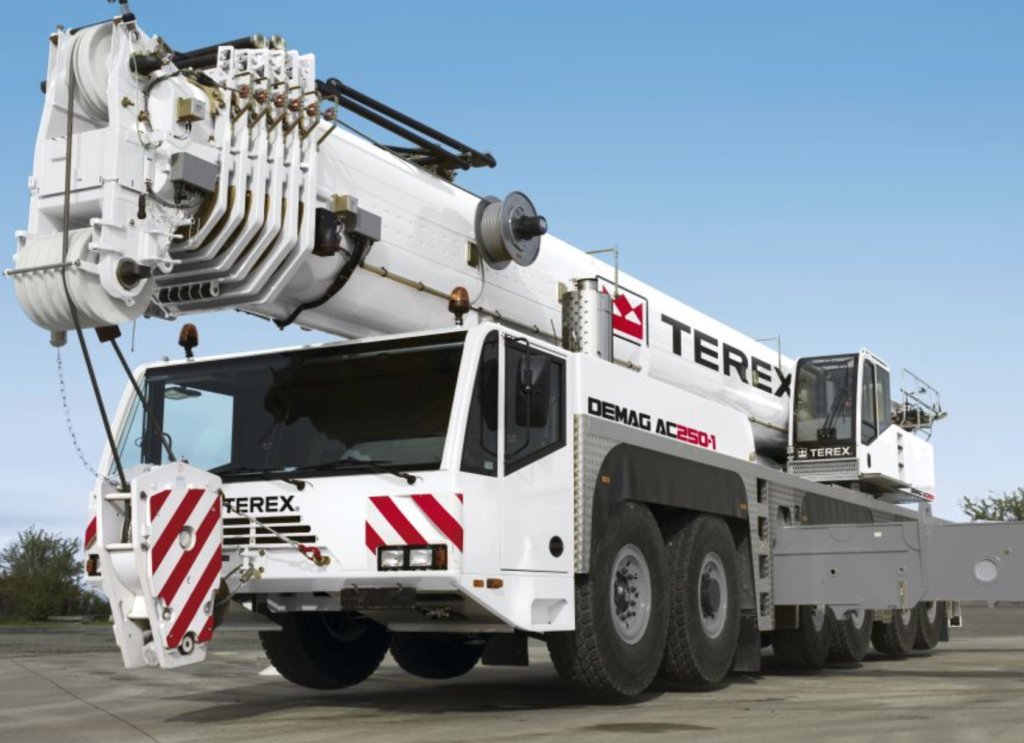 Cranes of this nature might be tractor-mounted, rear-mounted or more traditionally, mounted in the rear of the cab. Factor those differences with the variety of lifting capacities that can sometimes offer a range of over 100 tons between the lightest and heaviest available options and it shows the importance of having a trusted source where you can buy truck crane parts of this type.
The Biggest Selling Point
What sets this particular crane apart from others is that fact that it can be transported from job to job with a minimum of hassle and without the need to compromise in the always-important area of heavy lifting. That's a drastic change from the massive cranes that have become commonplace among construction landscapes and other work areas around the world.
Due to the mobile nature of this truck crane, once it arrives on the scene of any work detail, it can avoid the delays in getting set up. Time is money and having this time-saving option goes a long way in making the bottom line of any business using the telescopic truck crane one that offers a more positive outlook.
Wear and Tear
All of that usage does have one negative attached in the simple fact that the need for a trusted source of telescopic truck crane parts is imperative. After all, everything wears down the more it gets used, a reality that has to be addressed with the Terex parts that are one of the key aspects of these cranes.
One of the most important reasons that finding a source for Terex parts is so important stems from the popularity of this brand, with the telescopic truck crane parts offering easy maintenance considerations as well as protection against the dangers of corrosion. The latter issue is vital because these truck cranes spend so much time outdoors that escaping the onset of inclement weather is impossible.
The Best Option
Craneco Parts & Supply is a company that not only offers parts for Terex brands, but nine others as well: American Hoist, Galion, Genie Manlift, Grove, Koehring, Link-Belt, Lorain, Manitowoc and P&H. What's more, the available inventory when it comes time to buy truck crane parts.
In addition, getting those telescopic truck crane parts can be a stiff challenge for companies that lack the logistical background that Craneco has had in place since it first began operations in 2003.
So when the time arrives that your business needs to buy truck crane parts of this nature, make sure to get in touch with the experienced staff at Craneco Parts & Supply. We have Terex parts to fit your needs and keep you moving. Contact us today.