Crane Parts in Angola
The Republic of Angola is situated in the southern part of Africa and has approximately 29 million people making up its population. More than a decade after emerging from a devastating 27-year civil war, the country is still seeking to make its mark as a country of growth, especially in the oil markets.
Constructing the infrastructure of such pillars as well as other components of a growing economy means that the presence of cranes will be in evidence. That equipment will often be fully engaged around the clock, which means that the crane parts that help make such usage possible will eventually wear down.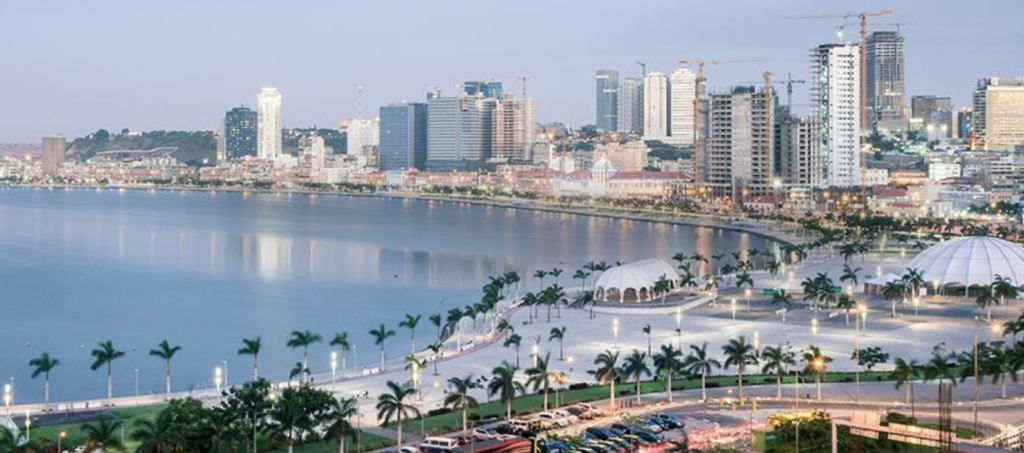 Clearing the Path
Having access to OE crane replacement parts is always an easy solution, yet obtaining crane parts in Angola can turn out to be a stressful experience. In reality, getting crane parts in Africa can also come with concerns, but in this instance, having Angola crane parts is the situation that needs to be addressed.
Some crane parts companies may not have a plan in place to tackle such logistical aspects. That might be due to being content with their market share within the United States or they may simply lack the inventory or background to concern themselves with Angola crane parts.
Veterans of the Process
Such an approach can work for that particular parts company, but it does nothing to help any businesses in need of crane parts in Angola. The good news is that Craneco Parts & Supply is ready to step into that breach and solve the problem, with the reassurance that offers to make growth across Africa continually possible.
Craneco's experienced and well-trained staff of employees knows that the vast landscape of that legendary continent can make just getting crane parts in Africa to their proper destination a challenge. That's why the logistics in place allow for an order of OE crane replacement parts to be made, which is then followed by delivery to a sometimes-remote destination.
Taking the Wider View
Some parts companies do have their eyes on Angola, though that viewpoint may only be zeroed in on just the main areas that offer the bigger bang for the buck. Craneco knows that any growth within a nation extends far beyond its capital city, which is why the cities below are just a sample of where parts can be shipped within the country:
Luanda
Huambo
Lobito
Benguela
Lucapa
Kuito
Lubango
The OE crane replacement parts that Craneco ships out encompass a number of different brands. That inventory investment required might seem like a costly risk to outside observers, yet we know that focusing on just a single brand or two can end up being a short-sighted approach that serves neither side of this economic equation. That's why the brands below help make up Craneco's inventory base when it comes to Angola crane parts:
So when the time arrives that your company needs crane parts in Angola and you want to entrust that effort to a company well-versed in such matters, get in touch with at Craneco Parts & Supply. We want to be your source for crane parts in Africa, whether that means Angola or not. Contact us today.