CRANE PARTS & SERVICE FROM EXPERTS
Craneco excels in supplying Mobile and Crawler OE Quality parts and crane accessories
CRANE PARTS & SERVICE FROM EXPERTS
Craneco excels in supplying Mobile and Crawler OE Quality parts and crane accessories
Craneco Parts & Supply Specializes In Providing Crane Parts For Mobile And Crawler Cranes
Ways To
Request

A Crane Parts Order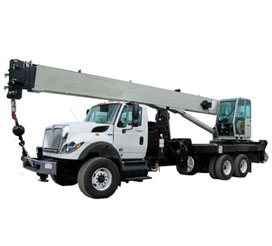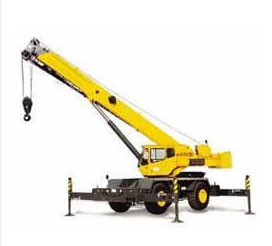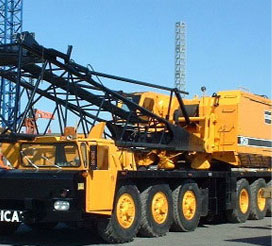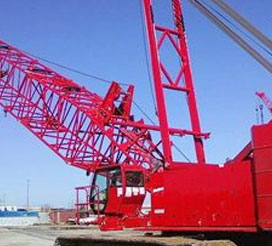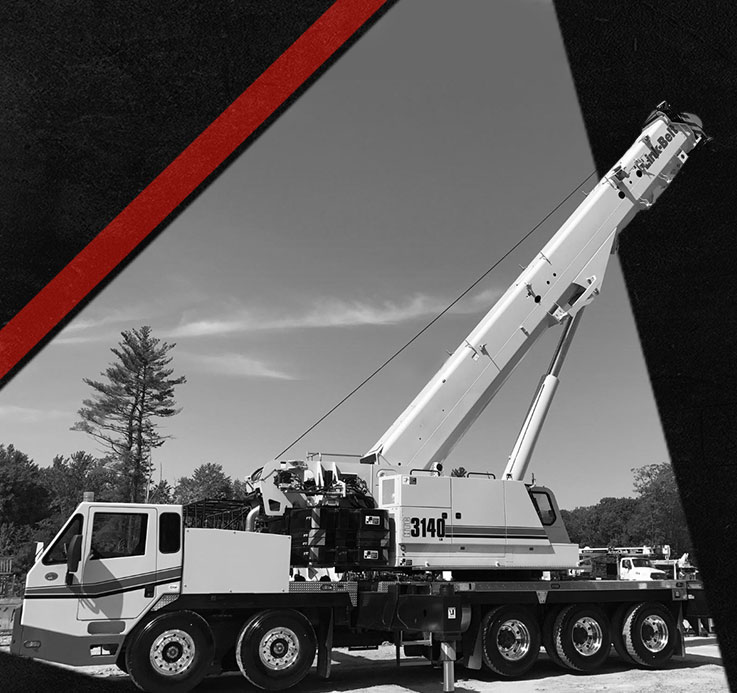 Mobile And Crawler Crane
Parts Specialists
Craneco Excels in supplying mobile and crawler OE, quality replacement parts and crane accessories. Craneco supplies and supports all major crane brands of mobile truck and crawler cranes. Our knowledgeable crane parts staff will assist you in getting the best deal and service in the crane parts industry.
We promise to give you the best overall service with the fastest delivery for your crane parts order. You will find us to be the most economical source for OE, quality replacement parts and crane accessories.
Craneco will supply all your crane parts and accessory requirements or provide a solution for your crane problems.
industries we proudly serve
Crane Parts And Accessories
Craneco Parts & Supply provides crane parts for mobile truck and crawler cranes. Crane parts can be quickly shipped anywhere in the world. OE and quality replacement parts are available. Parts are supplied with worldwide delivery world class and speed. Contact Craneco for your next crane parts order!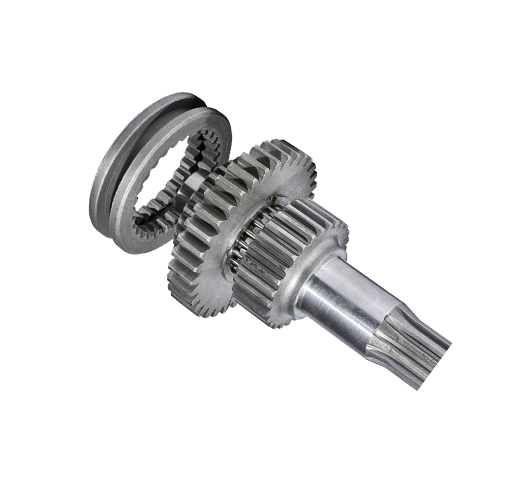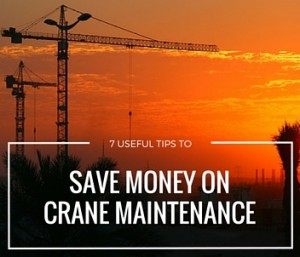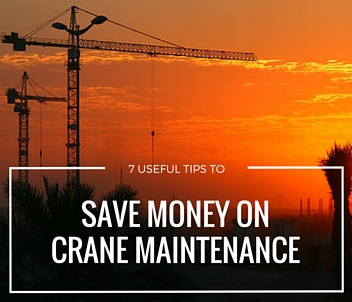 Using a crane in any major project means that a serious undertaking is underway and can't afford much downtime if any.
That means crane maintenance should be at the forefront of any strategic planning since having either replacement crane parts or replacement crane accessories quickly available expedites solving the problem of any work stoppages caused by equipment issues.
Certain cranes, such as crawler cranes, are especially vulnerable to problems related to weather or simple wear and tear. That's why having quick access to crawler crane parts can alleviate the potential of rusting cranes slowing production to a standstill, which leads to added costs and lower profits.
Read More