Terex Crane Parts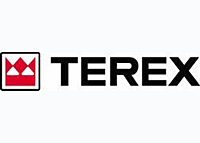 Terex Crane Parts are available worldwide from Craneco Parts and Supply. Terex Crane Parts are shipped worldwide for both new Terex crane models and older Terex crane types.
The name of Terex is one that epitomizes the crane industry, given the wide range of types that they offer. Each of those different cranes has their own value within a segment of any number of industries, with that sort of flexibility offering a continuing value that can't be topped.
An Array of Options
Four specific models stand out for Terex: mobile, crawler, rough terrain and all terrain. Within that group are a subset of nearly 50 different versions, which can make some companies nervous when it comes to replacing Terex crane parts. Such fear is based on the idea that having quick access to vitally needed parts isn't possible.
Those new parts are invaluable when the inevitable takes place and the original parts just can't go any longer or on the verge of breaking down at any time. Not having a setup in place to quickly replace such parts is a tempting danger, since the possibility of work quickly grinding to a halt becomes a nightmarish reality.
Time and Safety Matters
When such an event takes place, the work may abruptly stop but the clock keeps ticking with respect to the schedule in place. Failure to deliver by a certain date often brings with it financial penalties that can potentially take a lethal toll on a company's bottom line.
With crane projects, safety is paramount due to the power of such equipment that can cause major injuries or death. That means one warning signal that needs to be in good working order is the strobe light since it can immediately alert individuals of dangers involved and works in concert with the audible alarm.
Not having this in either good working order or simply not working isn't an option for any legitimate company, which is why Craneco makes Terex crane parts like this available to customers who need it right away.
Another important component that companies can't do without is the brake chamber assembly since stopping has to be a given in such circumstances. That's another area where we take into account the fact that speed is of the essence when a company needs such a product.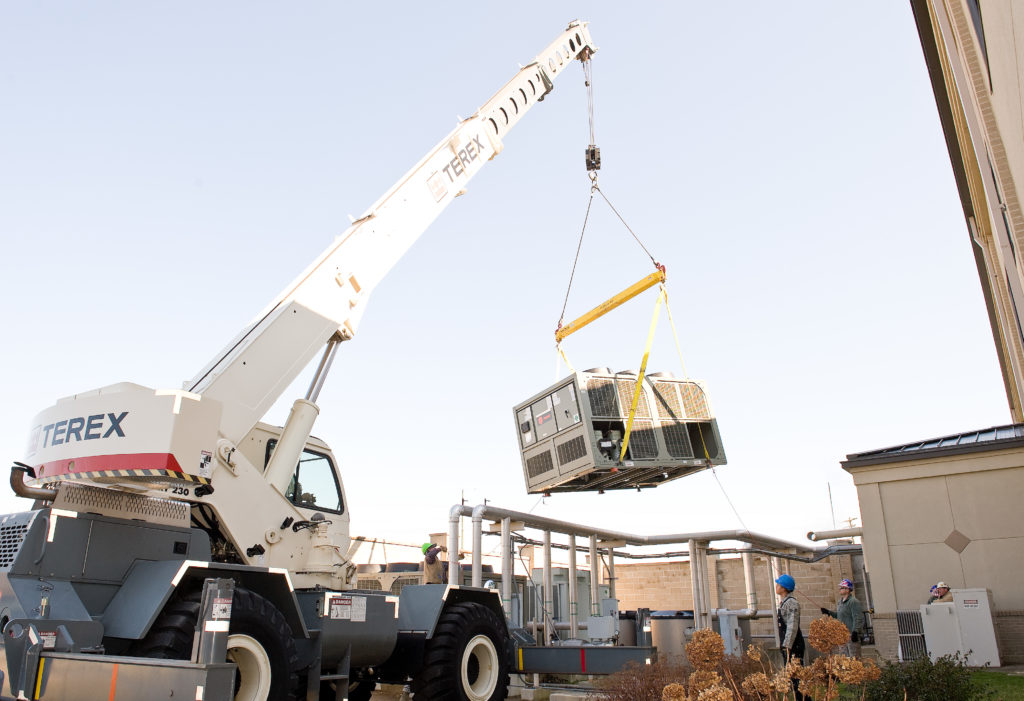 Making the Right Choice
Rather than go through all that, many companies that make regular use of the above Terex cranes put their faith in us. That's because they know that our breadth of inventory in the above areas ranks among the elite in the crane parts industry, which allows to allows us to ship out parts immediately.
In addition, we help provide customers with more extensive deliveries the opportunity to receive a tracking number, an estimated arrival time and any updates that are necessary.
Yet that's only part of what we offer companies, since having depth in the area of inventory isn't useful if the part can't be shipped to a far-flung location. In some cases, that might even involve a place like Antarctica, but we have that capability and can pretty much handle every other continent on Earth.
In short, we make sure that customers of Craneco Parts & Supply are our top priority, so when your Terex crane parts are either in need of replacement or getting there, contact us to handle your order.
Craneco Parts and Supply – sells Terex cranes.
Some of the Terex crane models that crane parts are available for are listed below including Terex mobile cranes, Terex crawler cranes, Terex rough terrain and Terex all terrain cranes;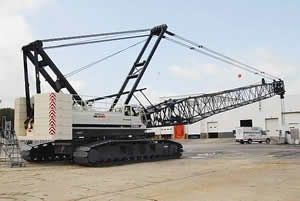 CD115, CD225, D851, HC60, HC80, HC110, HC150, HC165, HC210, RT230, HC275, RT130, RT160, RT175, RT190, RT230, RT230-1, RT230-1XL, RT230E, RT230XL, RT335, RT335-1, RT340-1XL, RT345-1XL, RT450, RT555, RT555-1, RT660B, RT665, RT665-1, RT670, RT775, RT780, RT1000, RT1100, RT1120, RT1130, T230, T335, T340, T340-1XL, T340XL, T560, T560-1, T750, T775, T775-1, T780.

Don't see your crane model? Contact us today!
Featured Terex Parts: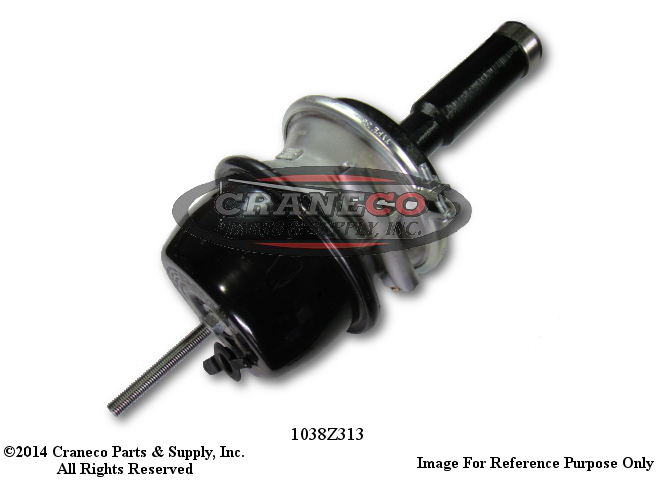 1038Z313 Terex Brake Chamber Assy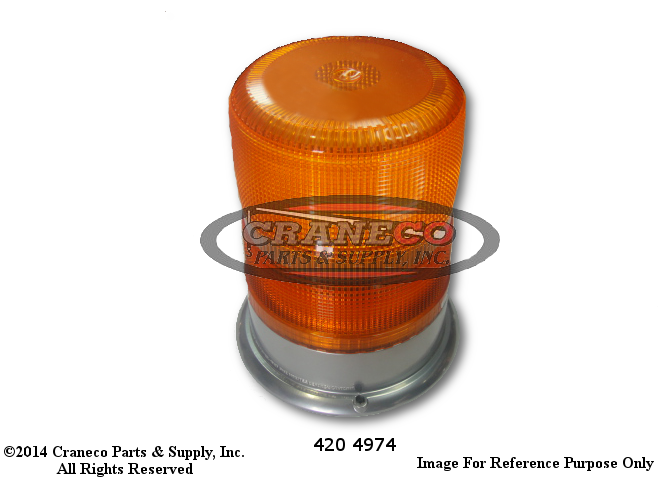 420 4974 Terex Light, Strobe