Crane Parts in United Arab Emirates
Just a few decades ago, the nation of United Arab Emirates (UAE) was simply another Middle Eastern country moving its economy forward. However, since that time, giant leaps forward have been taken as ambitious building projects seeking to remake skylines seemingly overnight have been put into motion.
With that level of construction, the landscape has been continuously dotted by the presence of construction cranes that work at a furious pace. Having those cranes break down because of parts problems isn't an option, which is why having a source for crane parts in United Arab Emirates is so vital.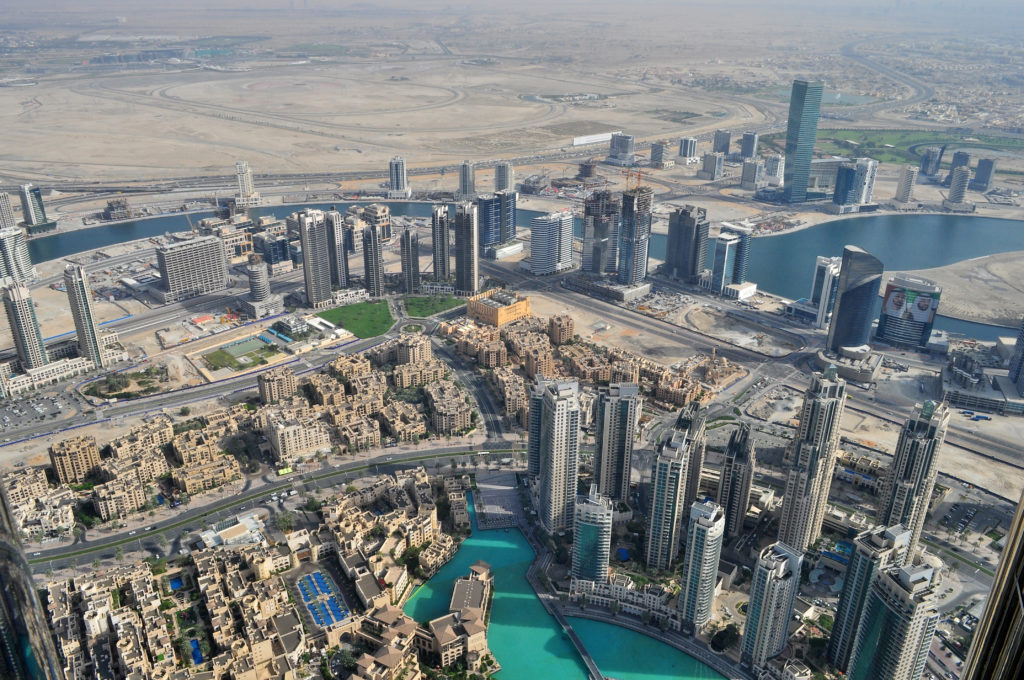 Crane Parts Available in UAE
The scope of replacement crane parts UAE companies and cities need is a wide one and helps clearly explain the value of having a trusted source for crane parts in UAE projects. Logistical concerns can inevitably tie things up in such a way that a project needing crane parts in Dubai can see its workers put into a holding pattern, which becomes a costly problem.
Potential horror stories like that are why companies around the world trust Craneco Parts and Supply to handle the job. They know how to make sure that the necessary replacement crane parts UAE projects need to stay on schedule get there almost as quickly as an order comes in, with the experience of the Craneco personnel one of the subtle assets involved.
Experience Where It Counts
Having been in the parts business since 2003, Craneco knows that international shipping issues sometimes result in unforeseen bottlenecks that grind things to a halt. Having crane parts in UAE projects magically appear looks easy to an untrained observer, yet it's something that demands attention to detail by a dedicated staff that's committed to customer service.
Some construction businesses have crane parts in United Arab Emirates jobs nearby as a way to counteract such issues. Yet whether an order for crane parts in Dubai or any other UAE city takes place before or after a problem develops, Craneco has a plan in place to ensure prompt delivery. In addition, larger orders offer estimated delivery times, frequent updates and a tracking number for each order.
[plain]
Order Crane Parts in the UAE
CraneCo parts ships and transports crane parts for all sorts of manufacturers. Though we're based in Texas, we ship internationally, including the United Arab Emirates. You can contact us using our simple crane part order form or by calling us directly at 1-877-272-6372.[/plain]
An Ever-Growing Market
Some parts companies choose to focus on the biggest targets in marketing their items, where the most publicity-worthy projects are located. An example of that would be only serving as a source for crane parts in Dubai, but Craneco takes a wider perspective and is ready to ship to any of the following UAE cities:
The reluctance that comes when it comes to ordering replacement crane parts UAE projects need may be based on the uncertainty about whether or not the parts company carries items from a specific manufacturer. Using Craneco as your source for crane parts in UAE jobs effectively eliminates that problem since they have parts for these brands in stock:
Order Your Crane Parts
The bottom line for anyone currently handling a UAE project is that Craneco Parts and Supply should immediately come to mind when the subject of finding a source for crane parts in United Arab Emirates. Doing so can allow you to focus on the task at hand, putting you in prime position for more projects in this growing nation. Contact us today.