Lorain Crane Parts

For over 120 years, Lorain Cranes have been an integral part of operations for different businesses in all aspects. From those in need of rough terrain, telescopic or crawler cranes, the legacy that they possess means that the more than 60 different models available from them are in constant demand.
The Need is Always There
Due to that heavy use, there's an inevitable need to have quality Lorain crane parts in place when wear and tear requires change. In some cases, the need for other Lorain crane supplies might be in evidence, with time often of the essence in both cases.
That's because any level of construction or mining that has to shut down because they're waiting for Lorain parts to be delivered is a business that may not be around too long. These type of delays cost money, which affects the budgeted amount of a project, and the bottom line is usually the only litmus test customers use when hiring these companies.
Parts Are Always Available
Such concerns disappear when Craneco Parts and Supply becomes part of this equation, since they have at their disposal a wide array of Lorain crane parts that might be needed. Multiplying the many different parts by the number of models that may need them conjures up a mind-boggling final total, but it's something that Craneco is prepared to handle.
A mere sample of Lorain parts that are available to customers include such things as a displacement pump, a pressure transducer and a potentiometer extension. Of course, that doesn't even to begin to scratch the surface of the types of Lorain crane supplies that our experienced staff ships out on a daily basis.
A Refined Process in Place
Not only do the staff that tracks down and ships these items have a smooth-running operation, but the overall logistics involved are already in place to take care of long-distance orders for any Lorain parts. How long a distance? The frigid climate of Antarctica is not one that many companies in this realm can ship to, but Craneco makes that select list.
In some cases, the issue of a complicated order or one where the need to receive it as quickly as possible can result in a great deal of stress for businesses. Those cares can pretty much be alleviated with Craneco, since they attach a tracking number to each order in this group to allow companies to pinpoint such deliveries.
Handling All Crane Part Needs
Just focusing on Lorain crane supplies and parts might be challenging enough for some parts companies, but Craneco goes much farther by also addressing concerns of companies using other crane brands.
Those brands that also fall under the Craneco umbrella are: American Hoist, Galion, Genie Manlift, Grove, Koehring, Manitowoc, P&H, Pettibone and Terex.
A Bond of Trust
Since first opening its doors in 2003, Craneco Parts and Supply has sought to offer an image of a crane parts supply company that knows what it's doing and can be trusted to handle every order they receive.
The list of satisfied customers is evidence that such efforts have borne a bountiful harvest. Therefore, whether Lorain crane parts or any other brand are needed, make sure that Craneco Parts and Supply is the first company that you contact.
Lorain Crane Parts are available worldwide from Craneco Parts and Supply. Lorain Crane parts are shipped worldwide for both newer Lorain crane models and older Lorain crane types.
Some of the Lorain rough terrain crane and Lorain telescopic crane, Lorain crawler crane models that crane parts are available for are listed below;
Lorain
540, 545, 550, 8150, 9115, 135GZ, 545B, 24300, LC700, LCD150, LCD180, LRT18, LRT110, LRT150, LRT180, LRT180A, LRT200, LRT200D, LRT220, LRT222E, LRT230, LRT230E, LRT275, LRT275D, LRT300, LRT330, LRT335, LRT335E, LRT445, LRT450, MC30A, MC30H, MC35H, MC325, MC330, MC350D, MC530, MC530W, MC545, MC550, MC5501, MC550A, MC555, MC670, MC670A, MC680, MC790, MC1400, MC1650, MC7100, MC7125, MC75H, MC785, MC790, MC8150, MC9115, MCH250, MCH275, MCH300D, MCH350, MCH250D, MCH400, MCH500, MCR25W.

Featured Lorain Parts: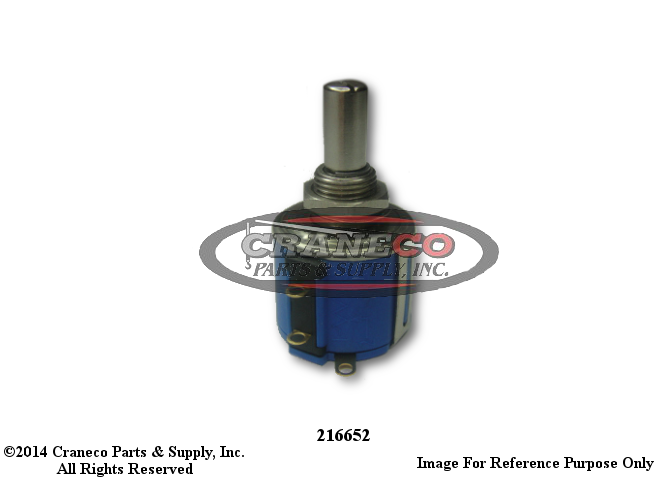 216652 Lorain & Bantam Potentiometer Extension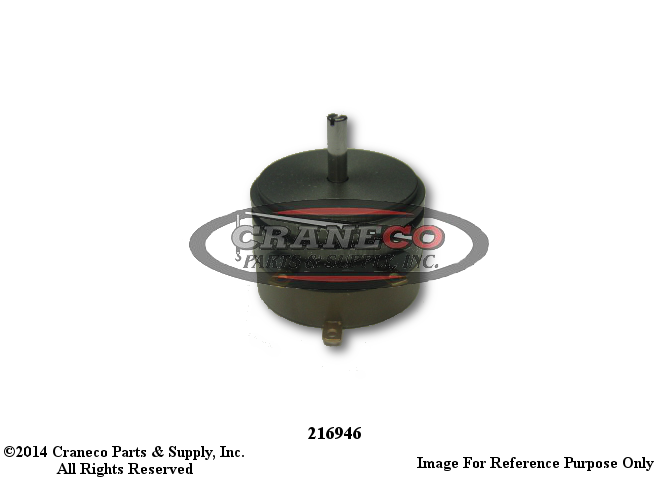 216946 Lorain & Bantam Potentiometer Angle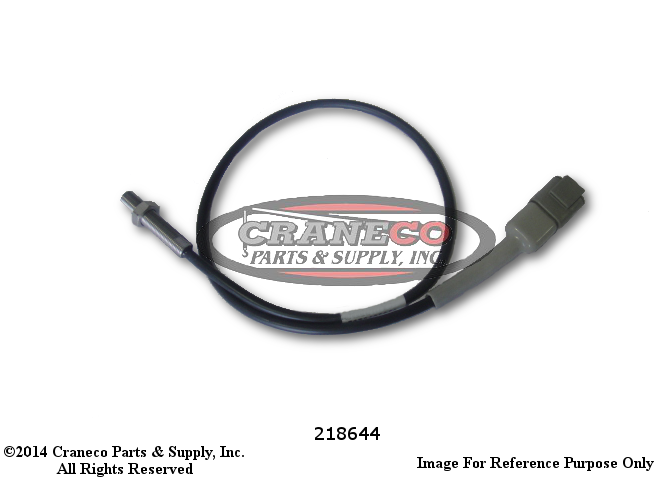 218644 Lorain & Bantam Proximity Sensor