Crane Parts in Guinea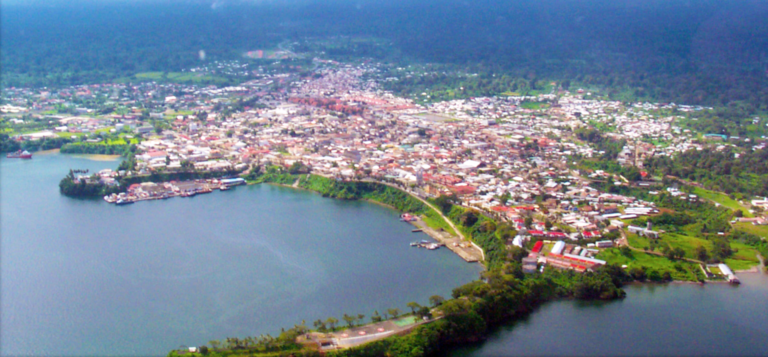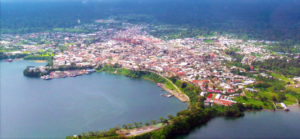 The country of Guinea is populated on the western coast of Africa by close to 13 million people. Considering that mining serves as one of the central aspects of Guinea's economy, the presence of cranes is a fairly common site, with this equipment helping to deliver things key exports like bauxite, diamonds and multiple precious metals to the world market.
The Crane Industry in Guinea
All of that activity, as well as the continued effort to update or create new infrastructure, means added stress and strain on the cranes and the parts that are integral to their continued use. If a breakdown occurs, companies don't have the luxury of simply shutting down a project without taking a major hit to their bottom line.
Avoiding this concern means having a trusted source for OE crane replacement parts in place. Obtaining Guinea crane parts can be much more complicated than in other areas of the world, primarily because simply finding a company that sells crane parts in Guinea that can be an exhausting exercise with uncertain guarantees.
Veterans in the Field
There are companies that don't have the framework in place to work with companies that need crane parts in Africa. Either that or they lack the proven track record that a company like Craneco Parts & Supply offers. Some of the reasons stem from the fact that the growth of this massive continent is continuously fluid, with not all components in sync with its development.
Besides having that source for crane parts in Guinea, the staff that works for such a company should be highly-trained so that all orders can be expedited. Nothing's more frustrating for a firm working in Guinea than finding a source for crane parts and then discovering that those filling the orders don't have the experience to properly fill orders for OE crane replacement parts.
Of course, those companies in need of crane parts in Africa have yet another hurdle that may delay their work or stop it outright without that trusted source. That involves the logistical issues involved with any shipment of parts, which is something that's especially of concern when it comes to delivery to any number of African nations.
Coverage of Key Cities
The good news is that Craneco already has taken those factors into consideration and has a direct plan of attack that allows for smooth deliveries to cities in Guinea such as:
Conakry
Nzerekore
Kindia
Boke
Kankan
Kissidougou
Gueckedou
Top Crane Parts Company
Another factor setting Craneco apart from competitors in the OE crane replacement parts market is that any large orders come with a specific tracking order number. This allows customers to keep track of orders and have a strong sense of exactly where their delivery currently is and when it will arrive. The peace of mind that comes from knowing such information offers untold benefits.
One final factor that makes Craneco your best option is that our vast inventory includes Guinea crane parts from these different brands:
Order Your Replacement Crane Parts
Craneco Parts & Supply has been around since 2003 and has branched out into new markets, which includes companies needing crane parts in Africa. More specifically, those needing crane parts in Guinea only need to contact us today to get the process started.