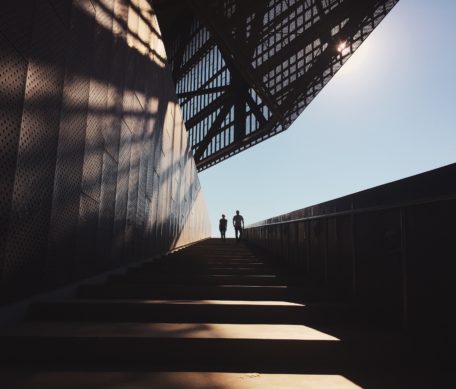 Crane Parts in Fort Worth, Texas 
Fort Worth is ever-growing and changing as the DFW area expands. While its proximity to Dallas brings in business, Fort Worth has its own individual qualities and needs. Home to several world-class museums, many universities, and a wealth of businesses, Fort Worth is growing at a rapid rate. Due to this growth, construction projects have increased, causing a rise in the use of cranes, and forming a need for crane parts and accessories.
Craneco, a crane parts supplier with a strong focus on excellent customer service and a seamless shipping process, is here to help you with your construction company's specific needs. We know that you don't want to put your projects on hold while waiting for a replacement crane part, so we work to supply you with the parts you need quickly and efficiently.
As native Texans ourselves, we understand the importance of keeping up with the high demands of our fast-paced environment.
Our Expert Team
Our team of crane part experts, with over 20 years of experience, will work directly with you and your construction company to ensure it receives the crane part it needs when you need it. We utilize a high-tech system to ensure an easy ordering process, from purchase to delivery.
Our team consists of crane-specific professionals, an action-oriented senior management team, and a quality management system to ensure you are happy with our products and service. Together we will ensure to meet the specific and increasing demand for crane parts in Fort Worth, Texas.
A High-Tech Approach to Stress-free Shipping
You already have a lot of work under your belt, so let us take care of the shipping process for you. When you order a part through Craneco, you will receive a tracking number. That tracking number will allow you to access details on where your much-needed crane part is, and when it will be delivered. This gives you more time to focus on your more important duties: developing and construction in Fort Worth.
Having shipped our products all around the world, we have perfected the process of timely and organized shipping. We know that construction companies order from us in high times of need, therefore, we take the prioritization of your order seriously.
Crane Parts for Many Crane Brands
Because we serve a variety of construction companies, we keep parts of a wide array of brands. The crane brands that we regularly keep in stock are:
Is your company in need of reliable crane parts in Fort Worth, Texas? Contact us for more information on how we can best serve you.