Crane Parts in Ontario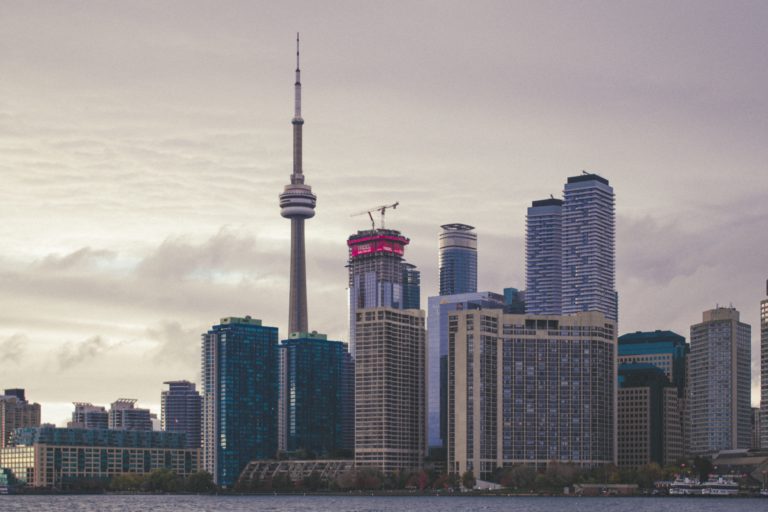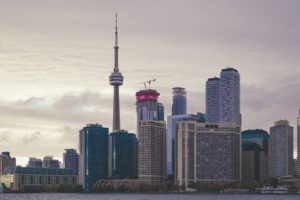 6.1% of the GDP of the Province of Ontario is the construction industry – an industry that is constantly moving, constantly evolving, and thus – in constant need of new crane parts. Craneco Parts supports most major manufacturers, most construction sites, and most models. Whether you're in Toronto, or any other area of the beautiful province of Ontario, we can get you the Crane Parts you need.
One of the Largest Inventories of Crane Parts in North America
Need to get your hand on replacement crane parts for top brands like Manitowoc, Grove, Terex, P&H, Link-Belt, Galion, Lorain, American Hoist, Koehring or Genie Manlift? Get the parts you need from one of the biggest warehouses and supply companies of crane parts in the entire continent. We service Toronto like they're our next door neighbor, and can get you parts in a fraction of the time that other providers can.
Texas Based, World Faced
It's not easy to have an international supply chain, but our years of experience and excellence in logistics have made us a clear winner both in the States and in the entire Western Hemisphere. We focus on providing you with quick and accessible results, providing you with an accurate arrival date so you can get back to work in the event of a part failure.
Craneco Parts & Supply has been around since 2003, offering the wide array of crane parts Ontario businesses need to stay on track with their projects.
Crane Brands Supported
Some parts companies only carry parts for a select number of brands or types of cranes or their personnel lacks the requisite industry knowledge. That's certainly not the case with Craneco, which can handle orders for the following brands: American Hoist, Galion, Genie Manlift, Grove, Koehring, Link-Belt, Lorain, Manitowoc, P&H and Terex.
In addition, the types of cranes used in all sorts of Houston projects are taken into account. Craneco can deliver parts for the project requiring things like aerial work platforms or rough terrains, versatility that other crane parts companies have a hard time competing against.